We are proud to present an opportunity to escape to an undiscovered paradise, situated north of Lucca, in the dramatic beautiful region of Tuscany.
Colletto is an exceptionally beautiful early 19th century estate. It is located in a spectacular region with breathtaking 360° views over romantic hillside villages, lush wooded countryside to mountains and beyond. These luxurious properties with private heated pools are set in four acres of ecologically managed Italianate gardens comprising terraces, formal areas and woodland walks.
A tranquil and idyllic retreat which basks under the Tuscan sun, Colletto is perfect for those with discerning tastes.
Colletto is a much loved property, surrounded by beautifully maintained gardens with topiary shrubs, flowers and hide-away bowers for secluded eating and sunbathing.
There is an aura of serenity and peace with breathtaking views and pure air which makes the area a paradise for walkers, artists, nature enthusiasts, gourmets and adventurers.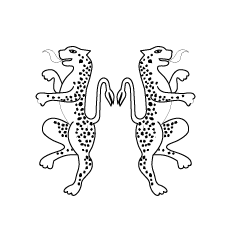 Colletto Villas | Tuscany, Italy
info@collettovillas.com
Contact for reservations
Palmi Sigmarsson
+39 33 93 69 14 93
palmi@collettovillas.com
Design: LIVE Reklambyrå