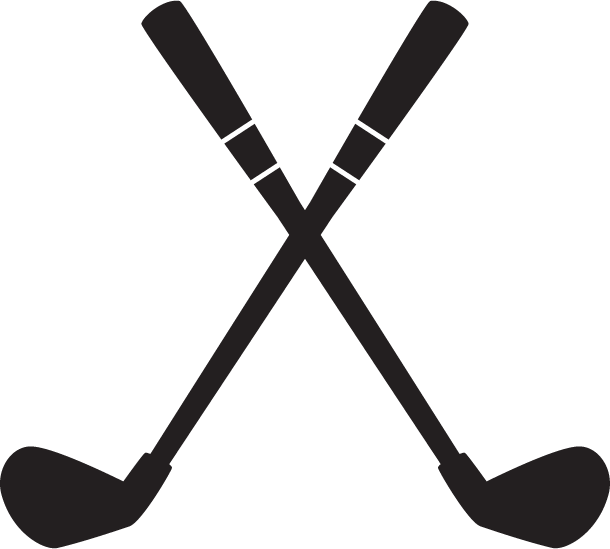 The area has within 60 min drive many of Italys best golf courses including two who have been awarded as among the best in Italy please see below links to reviews and homepage.
Colletto Villas residents will enjoy 15-20% discount of the normal fees and we offer chauffeur service to and from the golf courses.

Colletto Villas has contracts with several bicycle and hiking tour operators in the area and we can offer private or group tours tailor-made to your request.
One of our most popular partners are tuscanywalking.com, which has excellent reviews on TripAdvisor 
(comment from TA)

Adventure in Parco Levigliese
In Gallicano only 20 min drive away, we have an exceptional adventure park for people who want to enjoy nature i a physical and challenging way. 20 reviews from TA all give this place 5 stars, please check out this link: 
http://www.youtube.com/watch?v=FX1FrBUYU2Q&sns=em
Experience all that Italy has to offer visit some of the most beautiful coastal ports and beaches in the Mediterranean.
Portofino & Ligurian Coast, Italy For decades, yacht charterers have adored the tiny and beautiful port of Portofino in Italy. Portofino was once a charming fishing village on the rugged East coast of Italy in the Mediterranean. Its popularity as a quaint and colourful town has now made it a famous port of call for luxury yachts, sailboats and charter boats. Portofino is a tiny town of cobble-stone streets, framed by hills of silvery, ancient olive groves. From the top of the hill, the views of the harbour and coastline are breathtak – ing. Cafes, boutique shops and gelataria's spill out into the harbour piazza from where you can watch the superyachts come and go..The coast line surrounding Portofino and the town itself offers myriad pleasures to travellers. The Coastline Surrounding Portofino Further down the Italian coast, you'll sail upon 'Cinque Terre' – A succession of five coastal villages, all with the same spec – tacular views of the seas. These villages are less expensive and sophisticated, than their more popular sister, Portofino. There is a stunning and famous walk along this coastal route, linking the five towns.

IT'S NOT JUST AN ADVENTURE PARK, IT'S A JOURNEY.
The first high wire route through hidden, verdant gorges, suspended above an emerald green river. The Straights of Cocciglia is a gem now accessible to everyone, via zip wires, cableways and Tibetan bridges spanning the Lima river at its most picturesque and hidden points. There's more: experience the river and try White Water Rafting, 'Soft' Rafting in the gently flowing waters of the canyon, or just relax on the beach!
CANYON PARK IS THE FIRST ADVENTURE PARK IN ITALY LOCATED INSIDE A CANYON!
The park is located in valley of the Straights of Cocciglia, in the Scesta area of Bagni di Lucca.Protected by a canopy of vegetation, a magical section of the Lima River lies below, with sheer rock cliffs, a church and a historic Roman bridge.
www.canyonpark.it