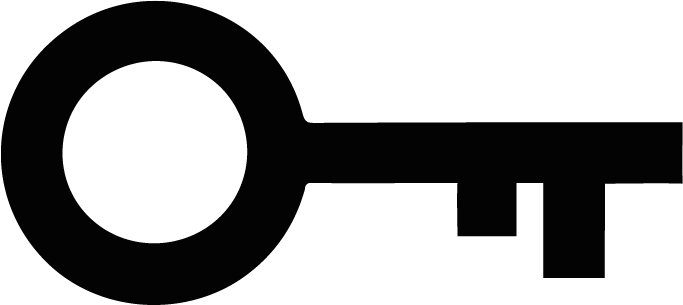 This stunning south facing property is a late 18th century rustic farmhouse which has been lovingly restored to maintain the romantic ambience of a previous age. It has a wealth of exposed beams, stonework, terracotta floors and period antique furniture, all in keeping with traditional Tuscan style, whilst incorporating the luxury of every modern convenience.
The spacious living area with period stone fireplace has shuttered french doors which open onto a large terracotta terrace. This has garden furniture and a barbeque situated beneath a vine-covered pergola and is an ideal area for 'al fresco' eating. The beautiful swimming pool on the terrace is designed as a water-feature, with antique fountainhead. It is surrounded by a garden with hedges of holm oak and lavender and has superb panoramic views. The glorious elevated position which allows such stunning vistas from each of it's rooms, make this a most sought after property.
Serena also now has the benefit of Satellite Television and Broadband Wireless Internet.
Bedroom 1
Kingsize bed, own bathroom and shower.
Bedroom 2
Large single bed, shared shower room with bedroom 5.
Bedroom 3
Two single beds, shared bathroom with bedroom 4.
Bedroom 4
Double bed, shared bathroom with bedroom 3.
Bedroom 5
Large single bed, shared shower room with bedroom 2.
Kitchen
Marble top working area and sink, 2 cookers, dishwasher, washing machine.
Dining room
Separate.
Sitting room
Period stone fireplace, shuttered french doors opening to garden.
Swimming pool
4m x 9m, with fountain head, heated (pool temperature can be dependent on weather conditions).
Cleaning
Once a week, included in price. Bath robes, Nespresso machine and selected coffee and a selection of house wine and Glacial water in the rooms.
Extra
In room entertainment, HD plasma screen and over 100 new movies and access to iTunes and all the major TV stations through Apple tv.
Massageurs and beauticians at request.
Dry cleaning and shoe shining at request.

HERE COMES THE SUN
You had your breakfast and maybe a morning swim in the pool. Now step out on the terrace and  enjoy scenic views, fresh air and sun.