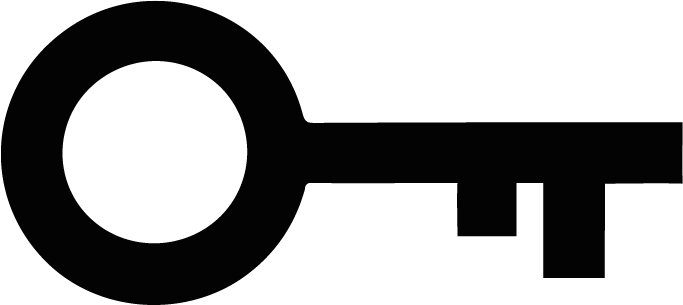 The Colletto story
starts about 170
years ago in a little
village in Tuscany
The Colletto story starts about 170 years ago in a little village in Tuscany
Colletto was a famous hotel and restaurant in the fifties sixties. Wisited by many celebrities like Agnelli family (Agnelli family are "known as the Kennedys of Italy") who have a summerhouse close by, famous artists and musicians.
11 time Superhost rated at Airbnb.
"Experienced hosts who are passionate about making your trip memorable"
Villa Colletto – a house with everything,
and then some more

Colletto Villas offers private transfer from Pisa and Florence Airport.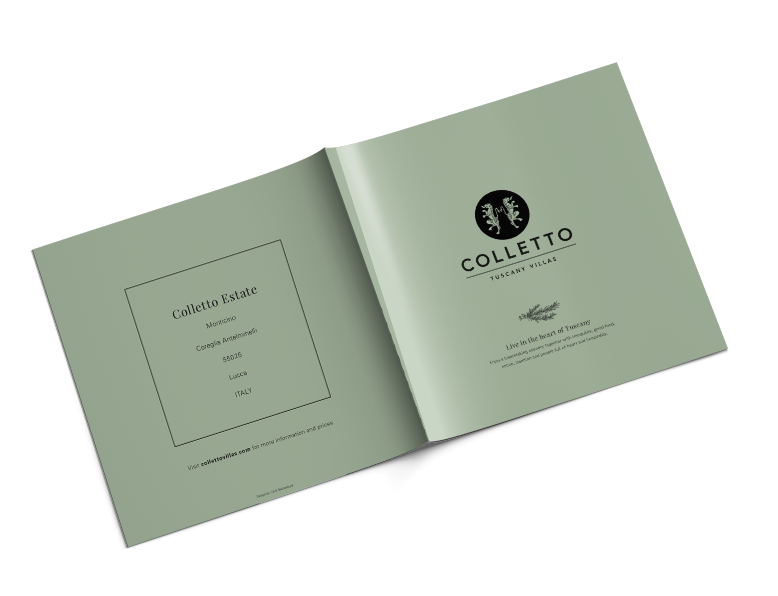 Check out our new brochure about Colletto Villas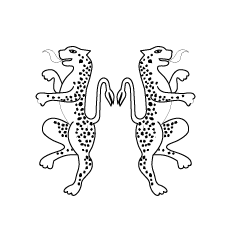 Colletto Villas | Tuscany, Italy

Contact for reservations
Palmi Sigmarsson
+39 33 93 69 14 93

Design: LIVE Reklambyrå